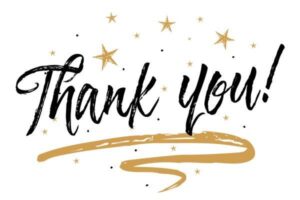 Thank you to our CLA/CLF for another great auction! With all the unusual circumstances going on in the world, the CLF Annual Auction was every bit of a success!!
Thank you to all who helped with the 2020 Live Auction; the Live Auction Staff, CLA Office Staff, Cowan's Auction Staff, bidders/buyers, and most importantly the CLA members who put their time, effort and hard work into the items for the auction!!
We are gearing up for our 25th Anniversary Live Auction coming in 2021!!
Thanks to these artists for their generous donations.
Remember them when you need something you can't live without.
• Heinz Ahlers • Darrell Brandenburg • Tony Chase • Mike Conkling • Carl Dumke • Jerry Eitnier • Jeff Gier • Benjamin Hoffman • Carrie Jessen • Jeff (Po-Boy) Luke • Rob Park • Linda Prichard • Barb Smith • Troy Sowers • Bob Browder • Shelly Williams (Gier) • Matt Wulff • Todd Butler • Verlin Cossel •  Adam Daub • Albert Emanuel • Simeon England • Mike Miller • Kyle Willyard • Lawrence Fiorillo • Todd Hambrick • Casey McClure • Maria Freed • James Frost • Mike Small • Billy Griner • Ron Hess • Chad Matthews •  GJ (Gary) Tingler • Doug Warren • Djuana Tucker • Dennis Kelley • Scott Summerville • Henry Bowman •Travis Bauer • Joe D Baxter • Calvin Tanner • Cory Jo Stewart • Rick Lorenzen • Jack Weeks • Greg Bray • Louise Hess •