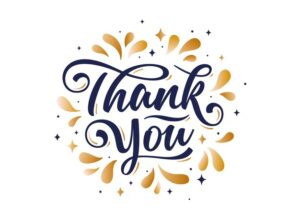 Thank you to our CLA/CLF for another great auction! Our 25th Anniversary CLF Live Auction was every bit of a success.
Thank you to all who helped with the 2021 Live Auction; the Live Auction Staff, CLA Office Staff, bidders/buyers, and most importantly the CLA members who put their time, effort and hard work into the items for the auction!!
We are already gearing up for next year!!
Thanks to these artists for their generous donations.
Remember them when you need something you can't live without.
• Frank House • Lally House • Mel Hankla • Heinz Ahlers • Todd Butler • Scott Summerville • Verlin Cossel • Donald Shaver • Larry Reed • Gordon Barlow • Billy Griner • Jeff Luke • Matt Fennewald • Jeff Bottiger • Lawrence Fiorillo • Todd Hambrick • Shelly Gier • William Schneider • Casey McClure • Djuana Tucker • Jack Weeks • Rick Lorenzen • Ben Hoffman • Tom Greco • Adam Daub • Daniel Boehringer • Henry Bowman • Gary Tingler • Travis Bauer • Bill Wright • Jim Turpin • Wayne Fluke • William Fluke • Paul Fennewald • Paul Bigham • Ron Hess • Angela McMullen •